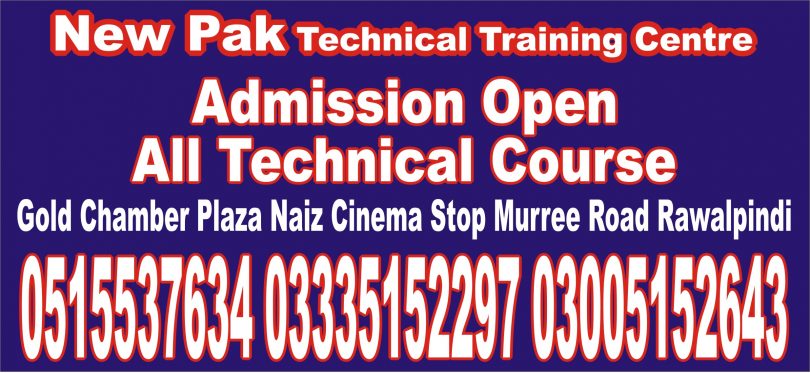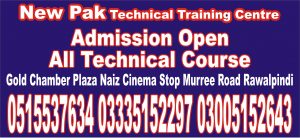 Title: Workplace Safety Training
Introduction:
The Workplace Safety Training course is designed to equip employees with the knowledge and skills necessary to identify and mitigate workplace hazards, reduce the risk of accidents and injuries, and promote a safe working environment. This course will cover key topics related to workplace safety, including hazard identification and assessment, personal protective equipment, emergency preparedness, and accident investigation.
Course Outline:
Module 1: Introduction to Workplace Safety
Importance of workplace safety
Types of workplace hazards
OSHA regulations and standards
Module 2: Hazard Identification and Assessment
Common workplace hazards (e.g., slips, trips, falls, electrical hazards, etc.)
Risk assessment and control measures
Safety audits and inspections
Module 3: Personal Protective Equipment (PPE)
Types of PPE
Proper use and maintenance of PPE
Limitations of PPE
Module 4: Emergency Preparedness
Emergency response plan
Evacuation procedures
First aid and CPR
Module 5: Accident Investigation
Importance of accident investigation
Accident investigation procedures
Root cause analysis
Module 6: Workplace Safety Culture
Importance of workplace safety culture
Strategies for promoting a positive safety culture
Employee engagement and participation
Assessment:
Participants will be assessed through a written test and a practical exercise. The written test will assess their understanding of key concepts covered in the course, while the practical exercise will test their ability to apply these concepts in a simulated workplace scenario.
Career Opportunities
The field of safety offers a wide range of career opportunities across various industries and sectors. Some of the most in-demand careers in safety include:
Occupational Health and Safety (OHS) Specialist: An OHS specialist is responsible for identifying and analyzing workplace hazards, developing and implementing safety programs, and ensuring compliance with safety regulations and standards.
Environmental Health and Safety (EHS) Specialist: An EHS specialist is responsible for identifying and mitigating environmental hazards, such as air and water pollution, and ensuring compliance with environmental regulations and standards.
Safety Engineer: A safety engineer is responsible for designing and implementing safety systems and processes in various industries, such as manufacturing, construction, and transportation.
Risk Manager: A risk manager is responsible for identifying and assessing potential risks in a company or organization, and developing strategies to mitigate those risks.
Safety Trainer: A safety trainer is responsible for developing and delivering safety training programs to employees in various industries.
Industrial Hygienist: An industrial hygienist is responsible for identifying and assessing workplace hazards, such as chemical and biological agents, and developing strategies to control and mitigate those hazards.
Emergency Management Specialist: An emergency management specialist is responsible for developing and implementing emergency response plans and procedures, and coordinating emergency responses during disasters or crises.
These are just a few examples of the many career opportunities available in the field of safety. With the growing importance of workplace safety and environmental sustainability, there is a growing demand for professionals with expertise in safety and related fields. It's important to research and explore different career paths to find the one that's right for you based on your interests, skills, and career goals.
Conclusion:
The Workplace Safety Training course will provide participants with the knowledge and skills necessary to promote workplace safety, identify and mitigate hazards, and reduce the risk of accidents and injuries. By completing this course, participants will be better equipped to contribute to a safe and healthy work environment.
 
Safety engineering is an engineering discipline which assures that engineered systems provide acceptable levels of safety. It is strongly related to systems engineering, industrial engineering and the subset system safety engineering. Safety engineering assures that a life-critical system behaves as needed, even when components fail. The primary goal of safety engineering is to manage risk, eliminating or reducing it to acceptable levels. Risk is the combination of the probability of a failure event and the severity resulting from the failure. For instance, the severity of a particular failure may result in fatalities, injuries, property damage or nothing more than annoyance. It may be a frequent, occasional or rare occurrence. The acceptability of the failure depends on the combination of the two. Probability is often more difficult to predict than severity due to the many factors that could lead to a failure, such as mechanical failure, environmental effects, and operator error. Safety engineering attempts to reduce the frequency of failures, and ensure that when failures do occur, the consequences are not life-threatening. For example, bridges are designed to carry loads well in excess of the heaviest truck likely to use them. This reduces the likelihood of being overloaded. Most bridges are designed with redundant load paths, so that if any one structural member fails, the structure will remain standing. This reduces the severity if the bridge is overloaded.