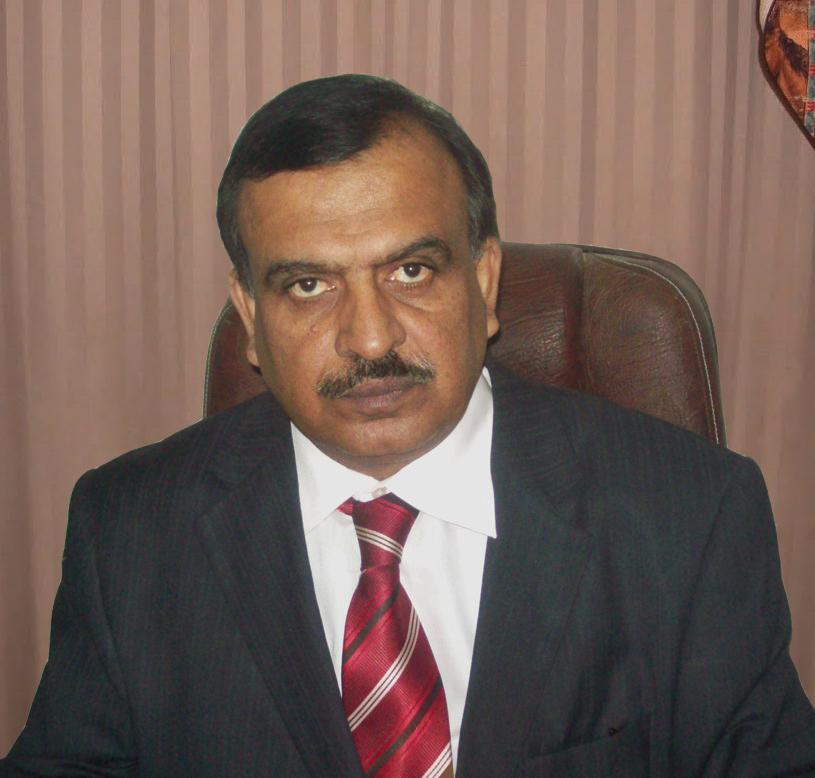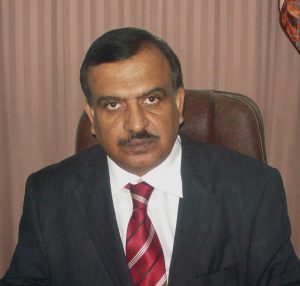 New Pak Technical Training Center (NPTTC) established in 1994, located in the heart of Rawalpindi city, has been playing the key role in the development of nation. A number of students have received technical education and training from here and have applied their knowledge for solving the practical problems of government departments, semi government agencies and private organizations.
Our mission is to promote technical educational excellence by challenging our students to become experts. I am honored to serve our students and staff. We aim to be the ideal institute for everyone. We offer our students unique learning opportunities.
I would invite you to visit NPTTC website and explore the many technical training programmes. I shall say welcome you to New Pak Technical Training Centre, where the learning has no edges.
God bless New Pak Technical Training Center.
Prof. Muhammd Javed.